Esquel Group Promotion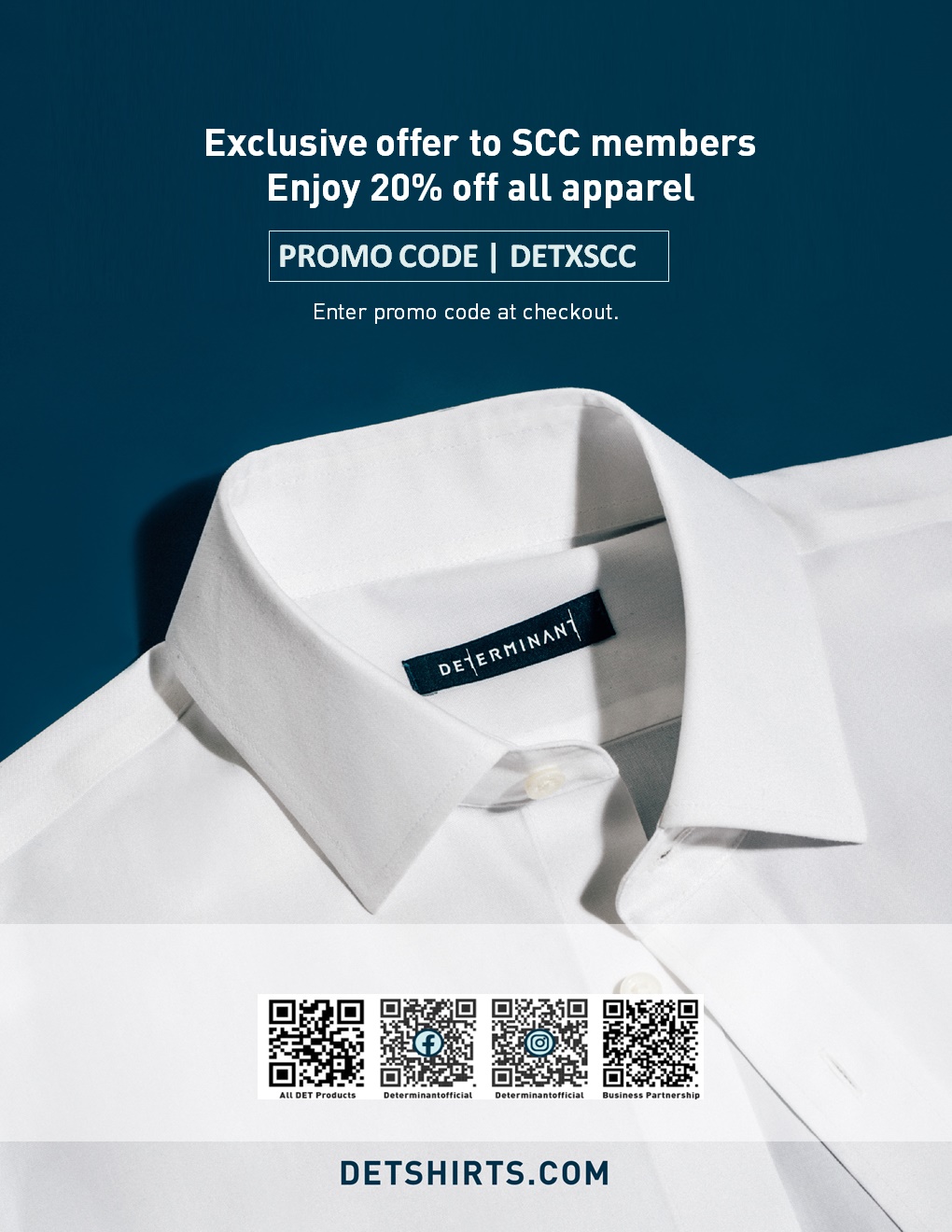 Esquel Group Promotion
Valid Till
31 December 2021
Dear members,
Please find the exclusive offer of Determinant shirt from our Corporate Member Esquel Group:
Let your clothes simplify your life, not complicate it.
The DETERMINANT proposition is simple - exceptional quality, functional technologies, and modern style. Just like you, we are rich in dreams, but low on time. And so we designed a solution for people like us. Streamline your wardrobe so that you can focus on what actually matters.
20% discount on all apparel on or before 31 Dec 2021 at DETERMINANT online.
For product details, pls visit DETERMINANT online : https://shop.detshirts.com/
Business collaboration details, pls click : https://www.detshirts.com/pdf/DETERMINANT%20for%20Business.pdf
Inquiry contact: cs.global@detshirts.com/ 2960-6204
Terms & Condition
•       Promo code for Apparel product only.
•       The offer is valid until 31 Dec 2021
•       The offer cannot be used in conjunction with existing promotional offer.
•       In case of any disputes, DETERMINANT reserves the right of final decision.